Welcome to the RideAmigos Family
We're excited to get you up-and-running with a shiny new RideAmigos platform of your very own. Since your platform will be tailored to your needs and context, we need to collect some information and data from you in order to get started.
Getting started with RideAmigos is as easy as 1 … 2 … 3 … Go!
Development will begin once you confirm you've submitted all the requested data and information.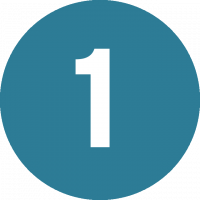 Basic Information
To kick things off we'll need to confirm some basic information, including administrator contact info, site name and domain, geographical, and timeline details.
Branding Options
Next up, choose your background and template options, specify color choices, share your logo and branding guide, and customize text areas.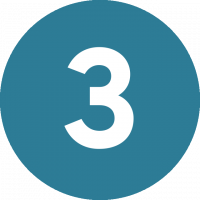 Data Sources
Maximize the usefulness of your new RideAmigos-powered site by providing GTFS transit feeds, custom map layers, and any other data sources you may have discussed with our team.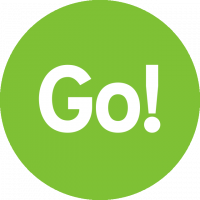 Confirmation
Once you have completed steps one through three, confirm that you've submitted all your information and you're ready for us to get started on your site: