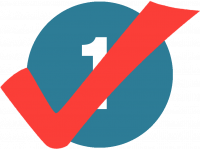 Basic Information – Complete!
Thanks for submitting the first round of information we'll need to start setting up your RideAmigos site. You should receive an email confirmation shortly and a follow-up contact from our partner success staff to help keep the process moving forward.
Branding Options
Next up, choose your background and template options, specify color choices, share your logo and branding guide, and customize text areas.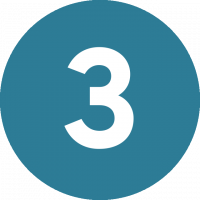 Data Sources
Maximize the usefulness of your new RideAmigos-powered site by providing GTFS transit feeds, custom map layers, and any other data sources you may have discussed with our team.
In addition to submitting your information and preferences so we can start working on your site, you can also start working on planning your commuter programs, if you haven't already!
Resources to help plan for a successful launch are available in the Getting Started section of the RideAmigos Academy.