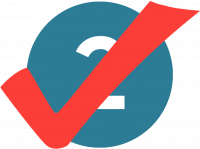 Branding Options – Complete!
Thanks for submitting your branding information – we're almost done collecting the information we need for your new site!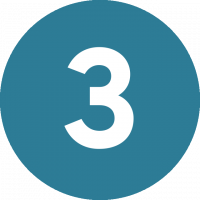 Data Sources
The next step, if you haven't completed it already, is to submit any other data sources we might need like GTFS transit feeds, custom map layers, and any other data sources you may have discussed with our team.
Have you started planning the programs you'll be managing with your shiny new RideAmigos platform? Resources to help plan for a successful launch are available in the Getting Started section of the RideAmigos Academy.