Data Sources – Complete!
Thanks for submitting data sources for your new site. If you still have additional data sources to share, you can re-submit this form as many times as necessary.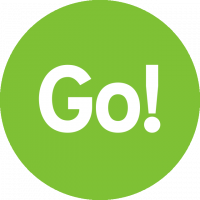 Final Confirmation to Start Development
If you've completed steps 1-3 then the finish line is near! Visit the final confirmation form to let us know you're ready for us to begin production on your new RideAmigos instance.
Have you started planning the programs you'll be managing with your shiny new RideAmigos platform? Resources to help plan for a successful launch are available in the Getting Started section of the RideAmigos Academy.